Jessica Allen had non-identical twins, one was hers and the other was not.
The woman was surprised when she found out that she became pregnant when she was already pregnant. She gave birth to non-identical twins that were conceived at different times, according to a report in the newspaper Debate.
Jessica, 31, decided to become a surrogate, and she underwent in vitro fertilization in California. The pay she would receive to carry another woman's child to term – $30,000 – would allow Allen to become a stay-at-home mom, as well as save for a new house. It would also be her "chance to give a family the blessing of a child," her partner, Wardell Jasper, told her, according to The New York Post, which first reported the story.
Six weeks later, the first of many surprises in her surrogacy would crop up: A second baby had appeared in her scans. She thought the embryo had split into two and that they would be identical twins. However, when the babies were born, she discovered that they were not identical.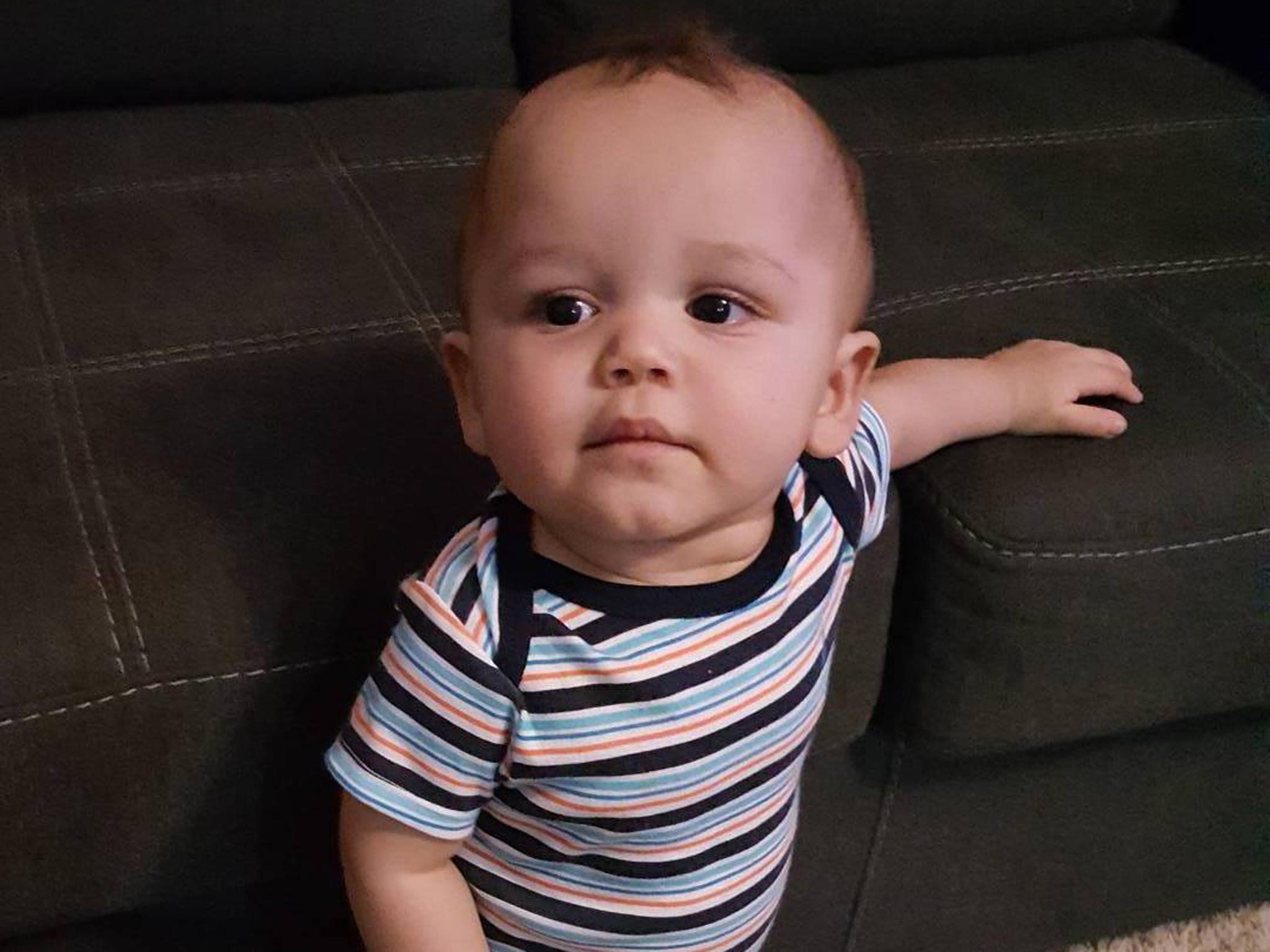 About a month later, she received a picture from the babies from the mother, asking why the newborns looked different. A DNA test would soon reveal the truth: One of the "twins" was actually Allen and Jasper's biological son. Despite using condoms, they had apparently conceived the child after becoming pregnant with the Lius' baby, in what is believed to be an extremely rare case of superfetation.
The condition – in which an already pregnant woman conceives another child – is so rare that alleged cases are usually treated with scepticism.
Following a lengthy legal battle, Ms Allen and Mr Jasper were given back their son they renamed Malachi and calls for financial compensation were dropped.
Ms Allen's priority became to get her son back since the couple who hired her service remained legally responsible for the child – since the law did not provide for this rare medical incident known as superfetation.
An alleged dispute started between Ms Allen and the couple, who did not want to keep the child that was not theirs and asked Ms Allen for compensation.
Omega Family Global, the company which arranged the surrogacy, said in a statement published in full by the New York Post that the company "takes great pride in the care, attention and support that is given to all surrogates who choose to embark on a journey with parents in their efforts of family completion".