A new report, published  on Wednesday by the German weekly Der Spiegel, points out that more than 3,600 children in Germany were abused by priests between 1946 and 2014.
The investigation was commissioned by the German Episcopal Conference and was to be published on September 25, but the prestigious weekly newspaper advanced its content in its digital edition.
It is the latest in a long list of revelations about decades of sexual abuse committed by clerics of the Catholic Church around the world and systematically covered up. The last of these scandals was uncovered in the United States and led the Pope to publish a letter addressed to the world Catholic community asking for forgiveness.
According to information from Der Spiegel, about 1670 members of the church in Germany perpetrated some type of sexual assault on 3677 children during a period of 68 years.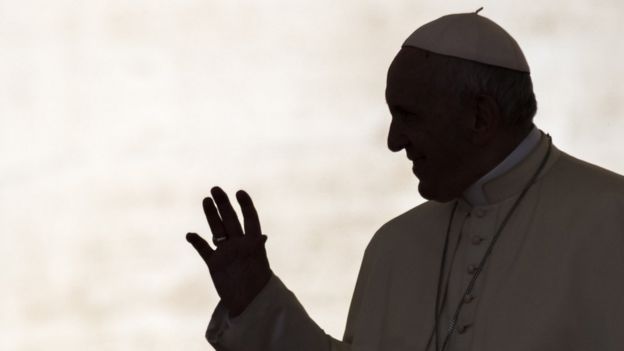 Only 38% of the alleged perpetrators were prosecuted and the majority faced minor disciplinary proceedings, according to the German media.  Approximately half of the victims of these abuses were under the age of 13 and in one of every six cases it was 'some form of rape,' the publication cites.
The study also reveals a system to cover up abuses. According to the report, the alleged abusers were transferred to new communities, where no warning about their actions was issued. The report was carried out by three German universities, starting with 38,000 documents from 27 dioceses in the country. Its authors consider that the true magnitude of the abuses is greater, since some evidence of what happened was 'destroyed or manipulated.'
The spokesman explained that the purpose of the report was to shed light on 'this dark side of our Church, for the benefit of those affected, but also for us to see the mistakes and do everything to prevent this from happening again'