Plans for the first sex robot brothel in the US have sparked fury with one religious group claiming the androids teach the men to be rapists.
Customers will be able to "rent" a robot in a private room before deciding whether to buy one when Kinky S Dolls opens its first American franchise in Houston, Texas. The lifelike sexbots – priced from $2,500 (£1,900) each – react to touch and have vocal responses, while more expensive versions with AI can engage in conversations.
At the firm's flagship store in Toronto, Canada, customers can pay £17 for 30 minutes of "intense pleasure", £70 for an hour or £120 for a two-hour session.
Earlier this month, Kinky S Dolls owner Yuval Gavriel said he plans to open 10 sex robot stores in the US by 2020.
He told the Washington Examiner he's targeting the American market because there's no regulation. He added: "The States is a bigger market, and a healthier market, and God bless Trump." "We always fresh for you we get sanitized with Antibacterial Products after every session. We would love for you to come and give us a try," Its website reads.
But groups fighting sex trafficking in the US fear the store's opening will hurt their efforts.
Micah Gamboa, of Elijah Rising, whose mission is to end sex trafficking "through prayer, awareness, intervention, and restoration", ABC 13: "Our biggest concern is that this sex brothel with robots is gonna train men to become rapists." "What's next? Is it child robots? Where's the line? Where is the boundary?"
More than 5,800 people have signed the group's petition calling for sex robot brothels to be banned from Houston.
The petition reads: "As a nonprofit whose mission is to end sex trafficking we have seen the progression as sex buyers go from pornography to strip clubs to purchasing sex – robot brothels will ultimately harm men, their understanding of healthy sexuality, and increase the demand for the prostitution and sexual exploitation of women and children."
And their efforts paid off.
The project has reportedly hit a snag after it was discovered business owners had not submitted an application for permits to convert the building, on Richmond Avenue in the east of the city.
Adding to the firm's problems, the building's manager claimed in a statement sent to Eyewitness News through his attorney he was unaware of what his would-be tenants intended to use the space for. "My client was contacted about a lease for an art gallery at his Richmond offices, and was never provided the leasing documents he requested," the statement said. "After a few days passed, my client discovered the true nature of the business and never agreed to signing a lease for what was misrepresented as an art gallery. My client wants no part in this story or any type of any sexually oriented business."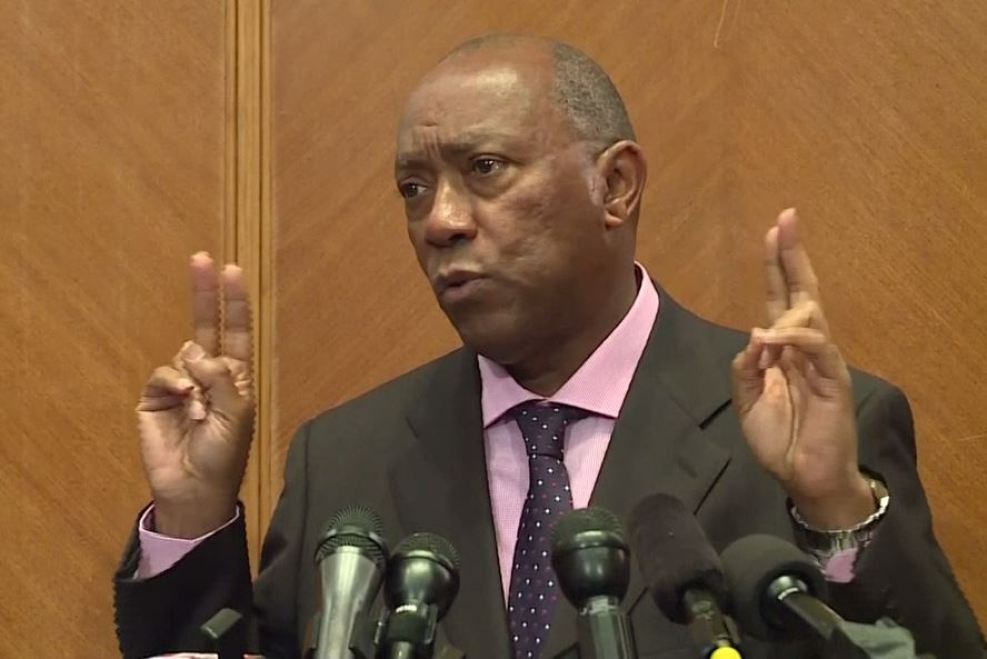 The city's mayor, Sylvester Turner, has also criticised the plans stating the business was not "the kind of business we advertise or seek to attract or, frankly, what we want in the city of Houston. Mayor Turner says he would do what he could to limit, regulate and restrict the sex store.